Parempaa yhteistyötä.
Ole tuotteliaampi.
Tee kauniita opetustauluja, asiakirjoja ja nettisivuja, joita on helppo lukea ja hauska tehdä yhdessä.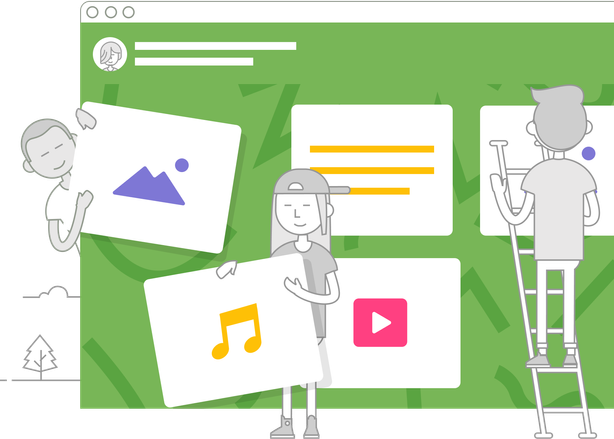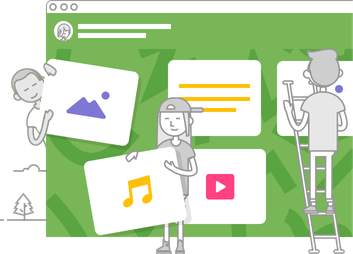 Yhtä helppoa kuin laskea kolmeen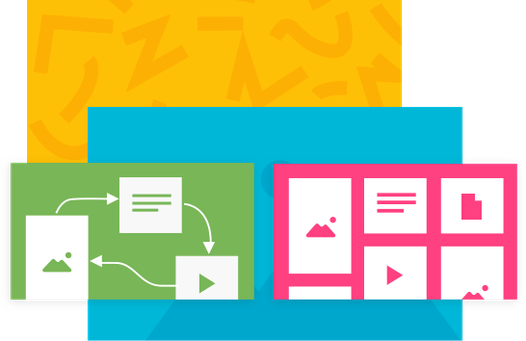 1. Tyyli
Choose a premade template or go bold with a blank slate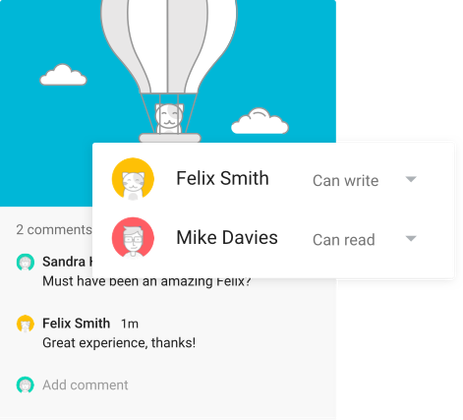 2. Kutsu
Invite collaborators to add content, comment, like and make edits in real-time.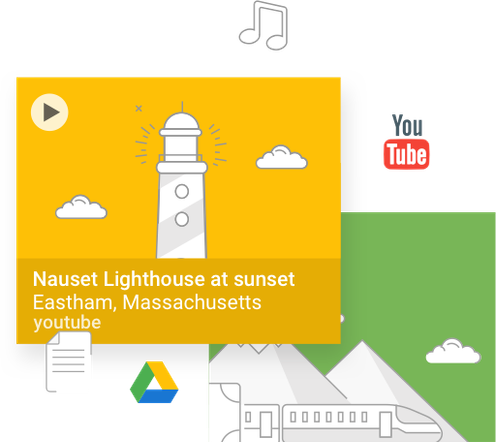 3. Viesti
Add photos, documents, web links, video, and music to make the text come alive.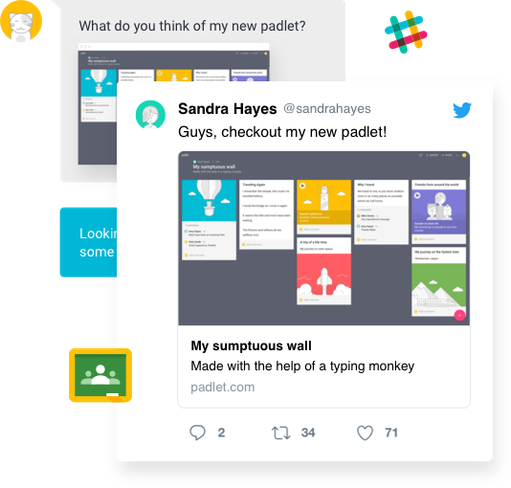 4. Jaa
Share your padlet with classmates and colleagues, friends and family, kittens and Kanye West.
Tuo oma lempilaitteesi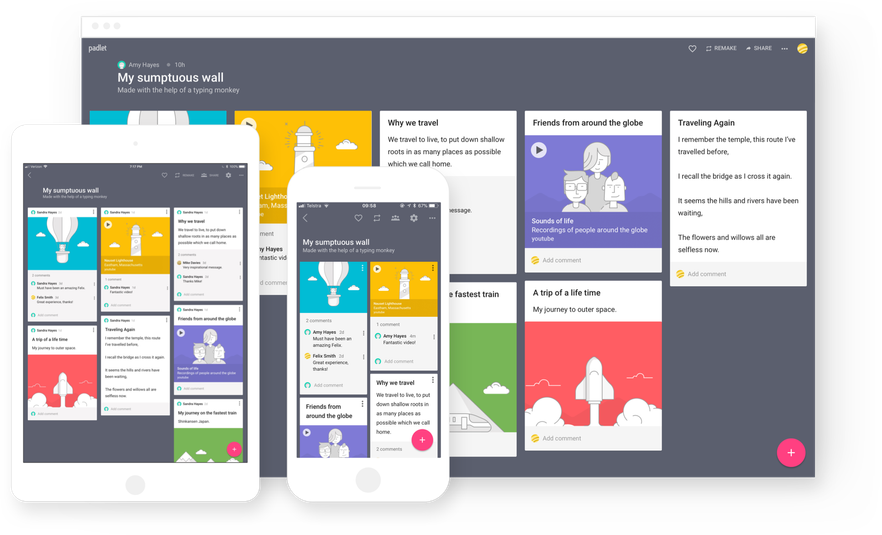 Liity niiden miljoonien ihmisten joukkoon, jotka jo tekevät töitä yhdessä Padletilla